We normally have more than 1 video for each episode / movie. Please try video from all servers before reporting for error.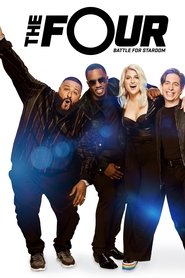 The Four: Battle for Stardom
Four super-talented and fiercely competitive singers, chosen from their auditions by the show's panel of music industry experts, will try to defend their coveted spots on the stage, as they are challenged individually by new singers determined to replace them.