We normally have more than 1 video for each episode / movie. Please try video from all servers before reporting for error.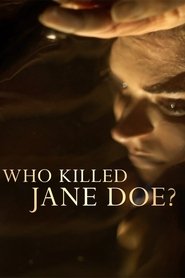 Who Killed Jane Doe?
Behind the discovery of every Jane Doe lies two stories: the detectives puzzling out her identity and how she died, and her family struggling to find her. In each episode, we give a voice to the nameless and a final resting place to a missing loved one.
TV Status: Returning Series
Duration: 42 min
Release: 2017